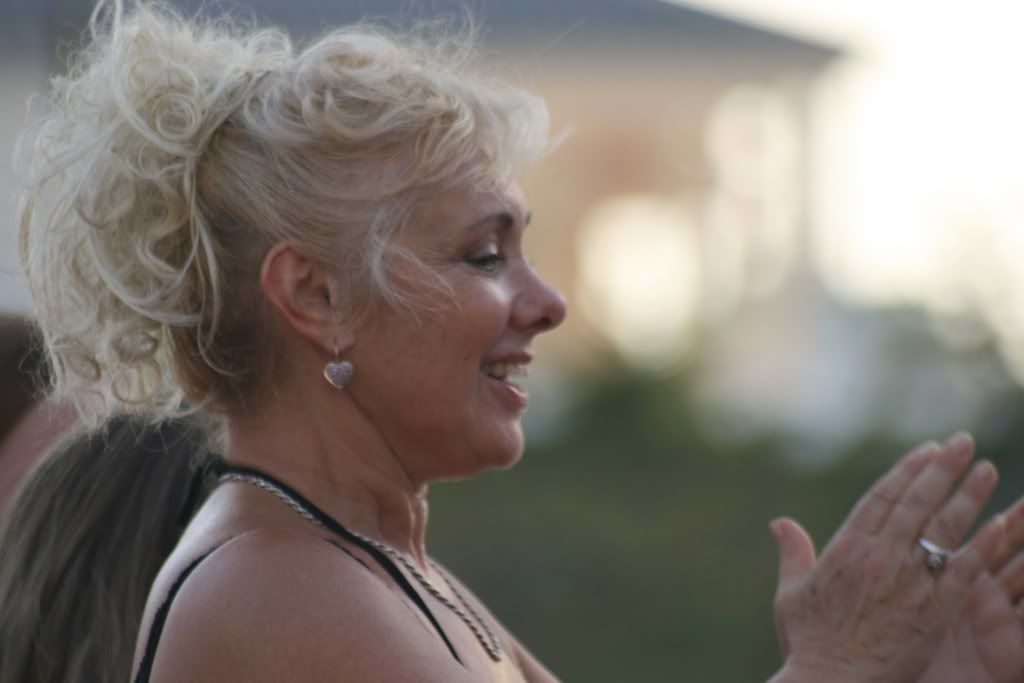 Marilu

Fischer is back again thisyear, giving tango lessons again it was the first night last night and the

girlies

were desperate to go. This year she has incorporated
some line dancing, so we had about 3 hours on the school playground. Very hot, sweaty and late. Here are some pictures of Marilu with the kids, as they were the first group, with lovely natural light.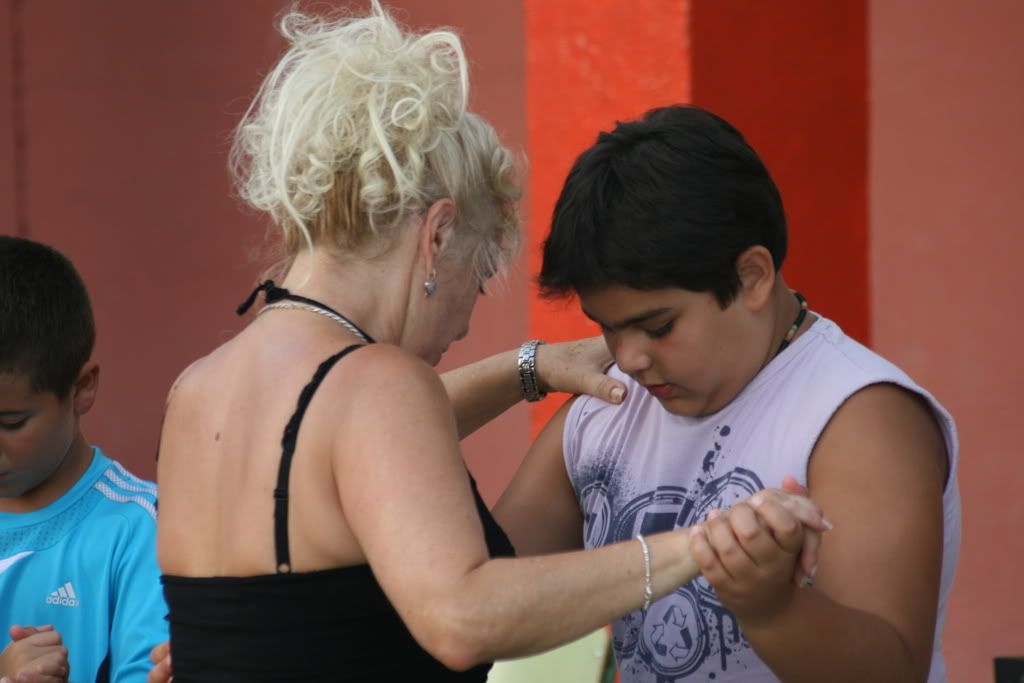 They do enjoy it, although the girls seem to get the hang of it much quicker than the girls!